Grangeville Christian Church encourages missionary work around the world as well as evangelism in our area. Each month 12% of GCC's total giving goes directly to mission work. There is an active Missions Committee who meet regularly to pray and and communicate with our missionaries. Contact Cindy Hall for more information. Here is a list of current missions that we support.
---
Missions are supported through a percentage of monthly giving of tithes and offerings.
BOISE BIBLE COLLEGE has been around for 73 years. They were founded to equip servant leaders who build up the church to advance the gospel worldwide. GCC has supported the college for over 40 years. We offer scholarships to church members who attend the college.
MILLIGAN UNIVERSITY.  Emmanuel Christian Seminary is a seminary college for students who wish to complete a undergraduate degrees and Masters of Divinity who are preparing themselves for effective ministry.  
EDEN VILLAGE:  Doma, Zimbabwe.   (Kevin and Susan Fry)  The primary mission of Eden revolves around caring for the AIDS children in holistic fashion.  They provide a home for the children, a school, farm that produces a large amount of their needs, and medical clinic.  To sponsor a child for $30 per month, or to learn more about this mission, see links and pictures below.
LITERATURE AND TEACHING MINISTRIES, L.A.T.M.    (Doug Reed) The mission of LATM is to translate the Bible and books for pastors in their ministry in the native tongue.  They diligently put books in the hands of believers, church leaders, and not-yet believers so God's glory and salvation may be known among all the nations.
KOREAN CHRISTIAN GOSPEL MISSION. This is an orphanage that Dr. Chae and his wife started almost 60 years ago. His son, John, and daughter-in-law now are taking over the care of the orphanage as his father is almost 90 and has some health issues. Dong Yoon Kim is the orphan we support. He will have a birthday on December 25th. The church provides yearly support for our sponsored child and this comes from special offerings given by the church members. If you wish to give specifically for this mission please designate your love offering for Dong Kim.
ALACCA BIBLE CAMP in Harpster.  (Mike and Timmie Hoecherl) This ministry offers Bible-based, comfortable, and affordable camping adventures or retreats for people of all ages throughout the year.   GCC Missions provide scholarships to our church members, so if you are interested in attending one of these camps please inquire about scholarships.  See website for dates and details:  ALACCA Bible Camp
OCEF (Bob and Sherri Wood). The mission of the Oregon Christian Evangelistic Fellowship is to assist churches and fellow followers in Jesus to carry out the mission of Christ. Church planting is the main focus. They also assist in rebuilding churches to keep their doors from closing. Bob is the Executive Director for this ministry.
CHRISTIAN RETIREMENT VILLAGE, Boise. This is a retirement home for servants in Christ with affordable housing. They provide many of the typical activities of a retirement home.
---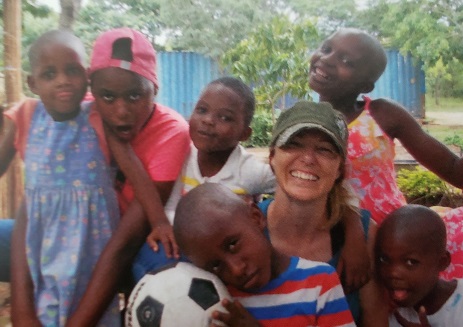 GCC Connection: Beth Boehmke traveled to Zimbabwe in 2019 to lay the groundwork for GCC groups to travel to Eden Village and directly work with this mission. Travel plans were postponed due to COVID-19. Many GCC members sponsor individual children. Go to the link to find out more about sponsoring a child. Also, talk to Beth! She is directly connected to Kevin and Susan Fry, the co-founders of this ministry.
Eden Village mission: Help us bless the children of Zimbabwe! The village works with AIDS orphans and other vulnerable children. They provide Christian homes within a safe village complex that meet children's physical, emotional, medical, educational, and spiritual needs. They want to give children opportunities to experience the joy of being a child.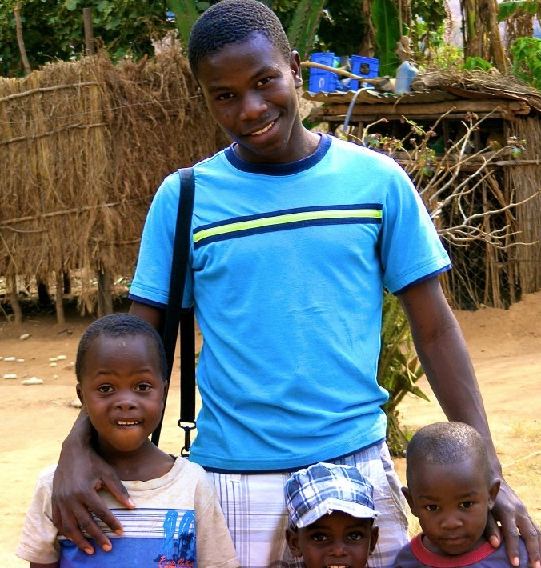 ---